"I share my life's lessons in hopes of inspiring people that are stuck in an old mindset that restricts their progress toward better health and better living." ~ Debra
Welcome to Debra's Healing Kitchen!
We are please to offer you resources to encourage you to begin, improve or sustain a healthier life style. Please pay close attention to the video - What's in Your Pantry - so you will have suggested ingredients available for the remaining recipes. 
New videos will be available soon that will address exercise, emotional health and the importance of a clean environment. All of these aspects affect our overall wellness.
We appreciate your participation and commitment to better health. Please feel free to share with us any comments that will assist us in serving you.
Watch the video below to enjoy a quick introduction to what my courses are about.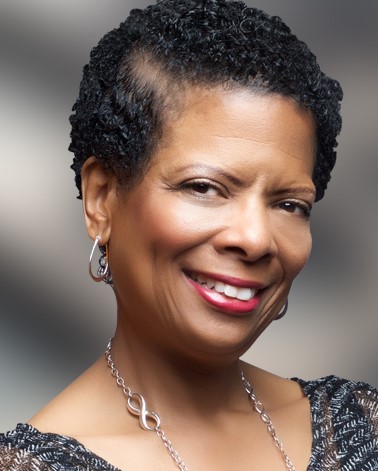 After years of studying with health professionals, Debra provides the benefits and uses of fresh produce, herbs and everyday items that can improve your energy and overall wellness.
Please consider ordering her book - The Simplified Guide to Healthy Living - as a resource to compliment her courses.
Debra Peek-Haynes
www.debrapeekhaynes.com
Dearest Sis. Haynes,
Every prayer request deserves its own praise report. I have been meaning to share with you that ever since I read your email I haven't been the same. Your words of Herbal healing, Water & fresh lemons, and the prayer caused my spirit to leap. I can't explain it. 
The next day (Thursday) I went to Ann's Health Food store and started your healing regimen suggestions, and today, the Lord Healed My Body and told me to run on! My soul say thank you! 
~ LaJuan